About us
Law firm Advokátska kancelária Fabian a Novosad s.r.o. was founded in 2018 after the fusion of individual law offices of JUDr. Martin Fabian and JUDr. Peter Novosad, LL.M. Its purpose is to offer legal counsel in complexity of cases. The individual lawyers have experience in specific law fields, however they can cooperate and thus offer legal counsel in the entire area of Sloval legal system. They can offer legal counsel in English language as well.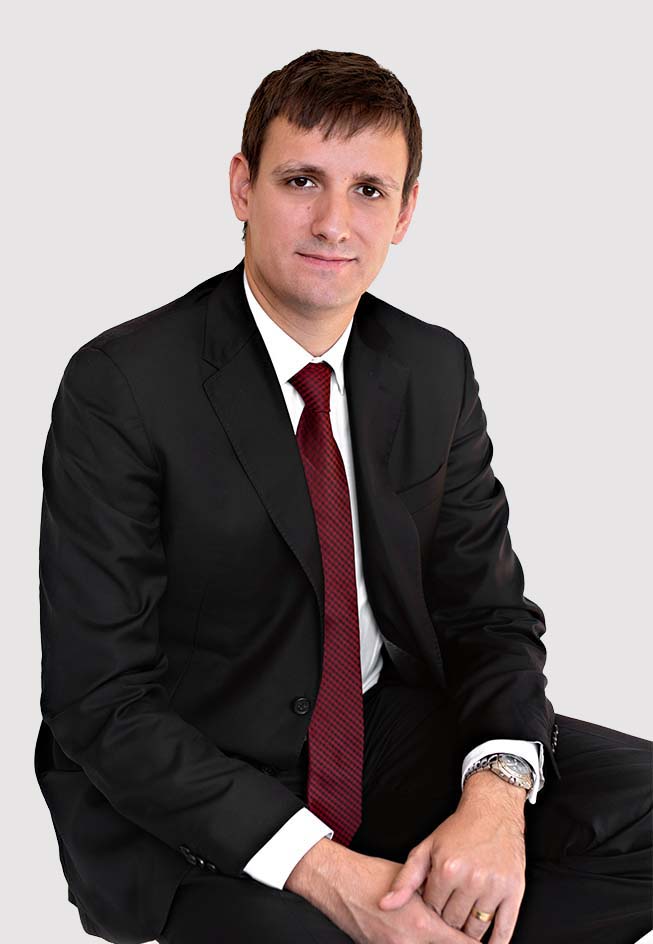 JUDr. Martin Fabian
Has been professionally involved in advocacy since 2010 and is the firm's founding member. Since 2012 he has served as a solicitor of bankruptcy, debt restructuring and debt discharge. He offers complex legal counsel with focus on tax law, bankruptcy law and criminal law.
Jarmila Kaňuchová
Is the firm's office manager who takes care of organization and administrative tasks. She has been a firm's member since its foundation. As such, she plays a key role in managing the office workload. With her support, the other members can devote their time almost exclusively to legal counsel for clients.
JUDr. Peter Novosad, LL.M.
Has been professionally involved in advocacy since 2009 and is the founding member of the law firm. In his advocacy practice he focuses on civil law, commercial law, property and real estate law. Significant part of his agenda is preparation and drafting of contract documentation.
Our services
Rodinné právo
Trestné právo
Občianske právo
Register partnerov verejného sektora
Pozemkové právo
Realitné právo
Pracovné právo
Daňové právo
Obchodný register
Likvidácia spoločností
Vymáhanie pohľadávok
Osobný bankrot
Príprava zmlúv
Obchodné právo
Contact us

CONTACT INFORMATION

Advokátska kancelária Fabian a Novosad s.r.o.
Masarykova 16, 080 01 Prešov, Slovak republic
Company registered in the Companies register of District court Prešov, section: Sro, insert No.: 36853/P

+421 (0) 951 168 437
office@akfn.sk

Company ID: 51 913 984
Tax ID: 2120823529
VAT ID: SK2120823529